Procedural Instinct Publishing Studio (Mini Theatre)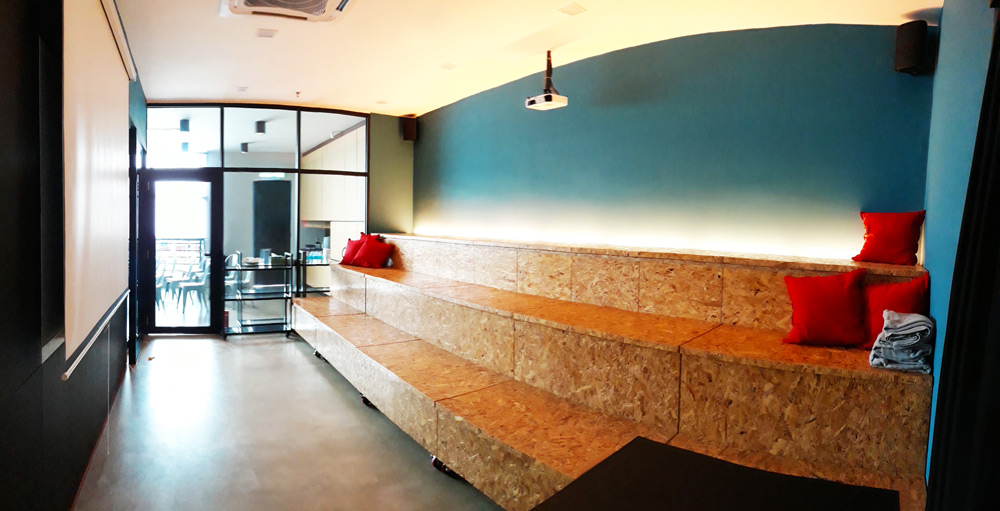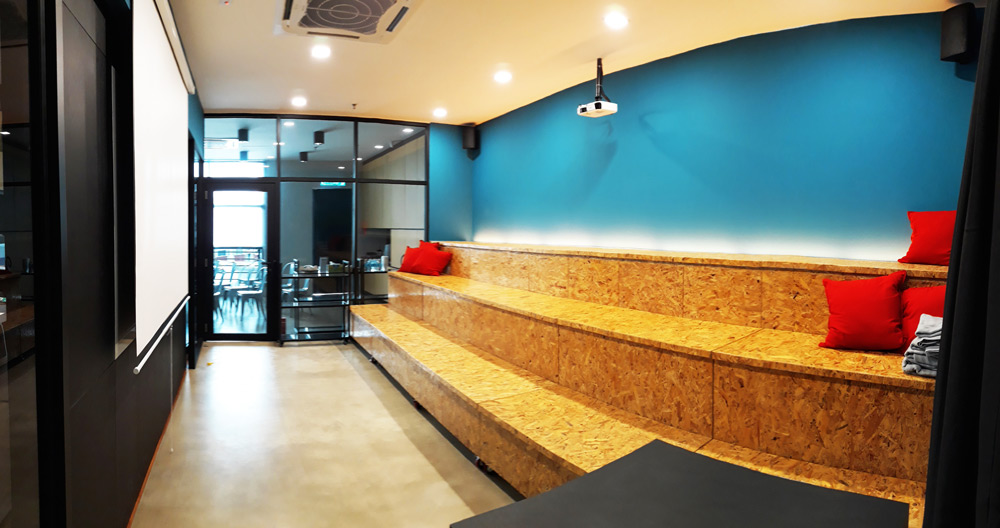 We are a creative studio and event space provider based in Petaling Jaya, Malaysia. We work with local talent to enhance our nation through publishing fun and intelligent products and events.
Includes Wi-Fi and Air Conditioning, Drinking Water, Whiteboard and Markers, Magnets and Blue Tack, Paper and Pencils.
Capacity: 25 pax
Contact: 03-79311397 / proceduralinstinct@gmail.com
Location: 100.5.007 Level 5, 129 Offices, Block J @ The School, Jaya One, Pjs 13, 46200 Petaling Jaya, Selangor